THE MOST DEPENDABLE FIRE STARTING TOOL ON THE PLANET!
superior performance in > Wet conditions > cold temperatures > high elevations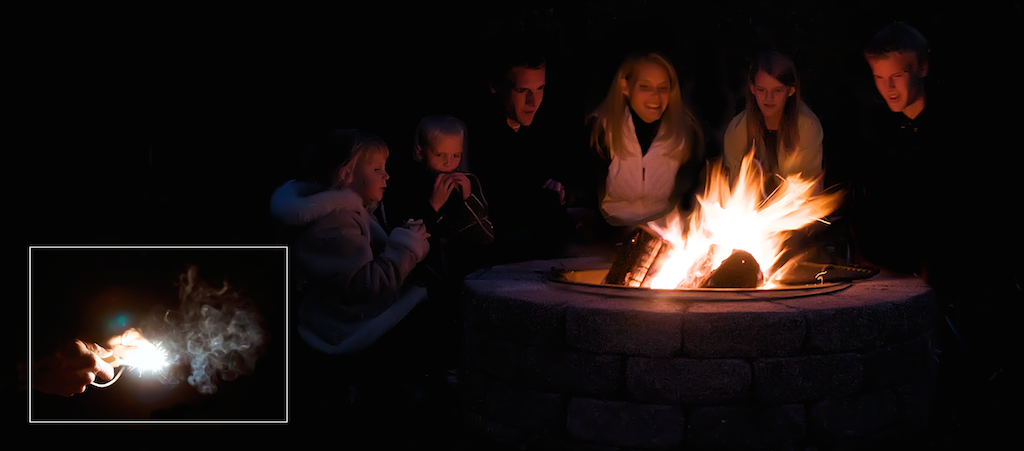 outdoor • Adventure • survival
The Easiest, Most Reliable Way To Start Fires in wetter conditions, colder temperatures and even higher altitudes. Sure-Start FireTool™ fire starters are ultra compact, lightweight, waterproof and virtually indestructible. Every Sure-Start FireTool™ is handcrafted in the USA with the absolute best materials found anywhere, at any price, and has everything you need to start hundreds, even thousands of fires.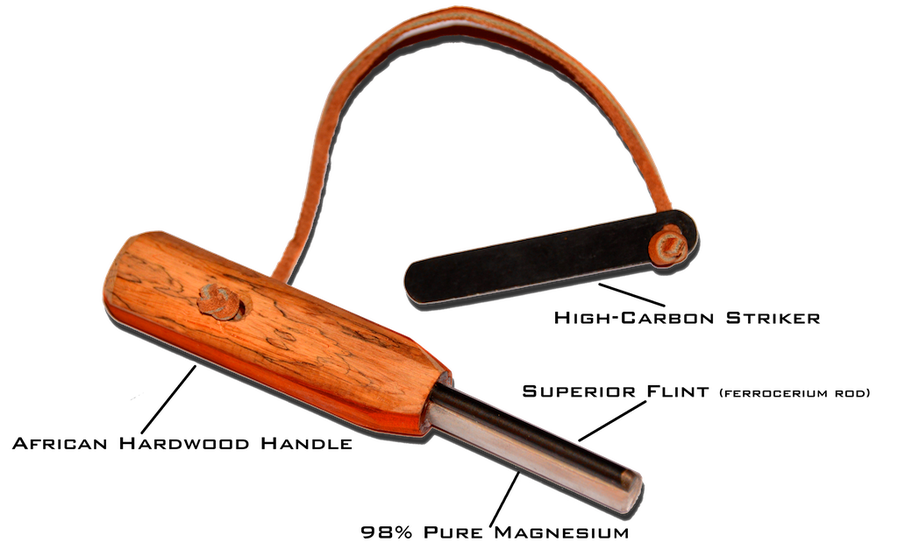 Superior Flint (ferrocerium rod) produces the hottest, most consistent shower of sparks with every strike throughout the life of the tool.

98% Pure Magnesium Bar is easy to shave; shavings ignite with just a spark, burning much hotter than a lighter or match (up to 5,400º Fahrenheit).

High-Carbon Striker is made of super high carbon steel and a special tempering process that ensures the best possible spark with every strike.

African Hardwood Handle is meticulously handcrafted out of an exotic African hardwood (high oil content) that can also be shaved into kindling if needed.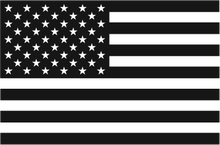 MADE in the U.S.A – These days, more than ever, every dollar we spend is a vote, that can really make a difference, for that person, company or country of origin.

© Sure-Start Fire Tool 2015